Make sure to download the full SPRINT guide so you are ready to go on day 1. Click below to find everything you need.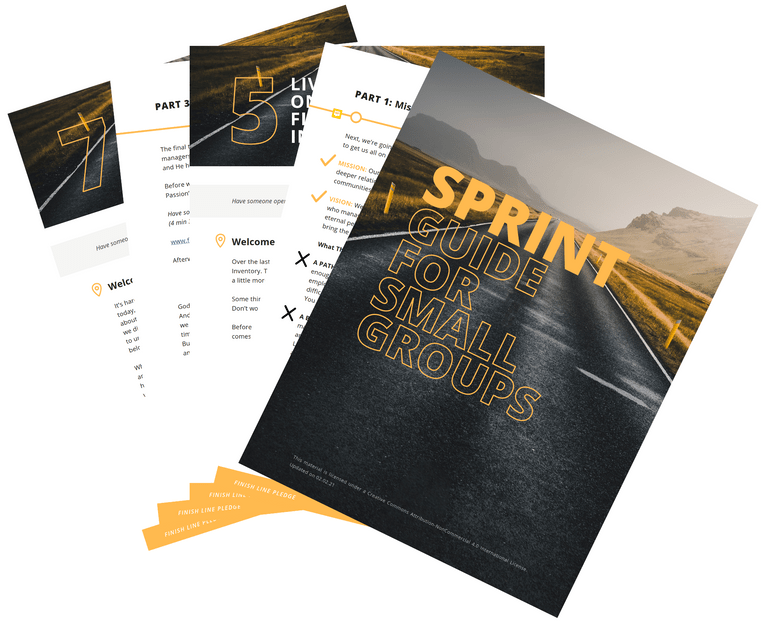 Printing is optional: The SPRINT Guide is designed to work just as well in digital and printed form. Your group members may decide to view the guide on their phone or other device, or they may prefer to print the guide each week. Either option will work just fine.
Email reminders each week: It is helpful to send a brief reminder email a few days before each week's meeting. You can remind your group of any outstanding tasks to complete at home and can send out the upcoming week's PDF guide. 
Have a laptop or Smart TV available: There are several videos to show throughout the 8 weeks. If possible, have a laptop or TV with access to a web browser that you can show the videos on.
Everyone needs a device: For a number of weeks, each person will need access to a device of their own with internet access in order to use some of the calculators on the Finish Line Pledge website. A smartphone works just fine. If someone does not have access to a device, see if someone can provide a second device with internet access.
Planning on a virtual group with Zoom or another video conference platform? Click below for a few pointers.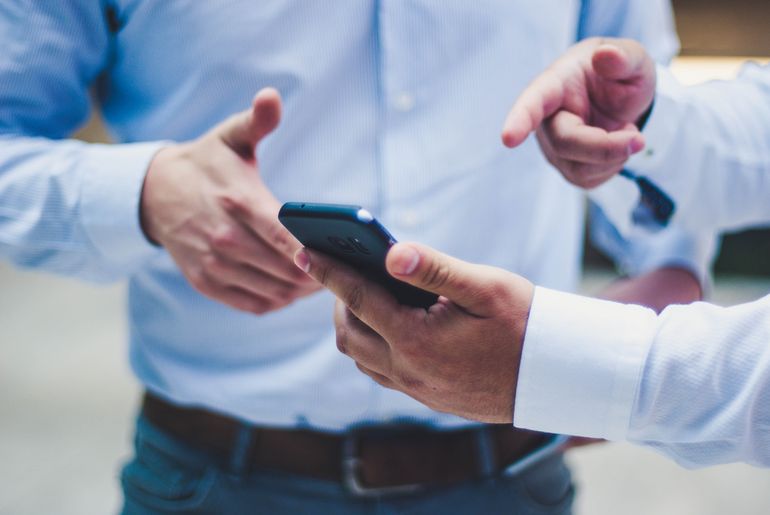 Many SPRINT hosts have never been through the program themselves and are experiencing everything for the first time with their group. Even though the program is designed to be self-contained with no prior experience needed, questions may still arise.
You can always reach out to the facebook group where one of our moderators can help point you in the right direction.
Of course you can always contact the Finish Line team through our contact page.
We want you to succeed!
If you have suggestions about how we can improve the SPRINT program, please let us know!
Much of the program that exists today is through the thoughtful and intentional feedback of countless people like you.
You can leave feedback at using our feedback form or by contacting the Finish Line team through the contact page.
Thanks for your help making the program better!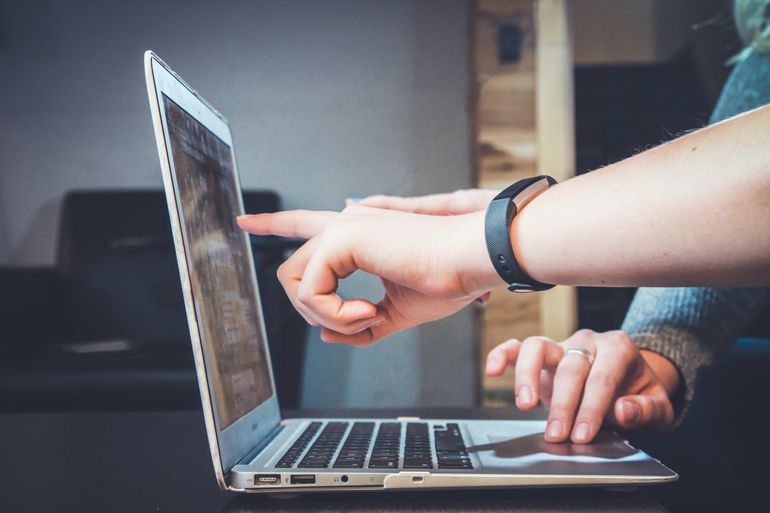 What percentile do you live at right now? Explore what might it look like to choose a different one.